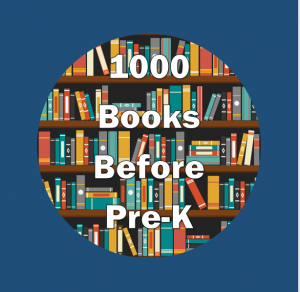 1,000 Books Before Pre-K
Ask a librarian to enroll your child in the 1,000 books before Pre-K program. Earn a prize upon completion!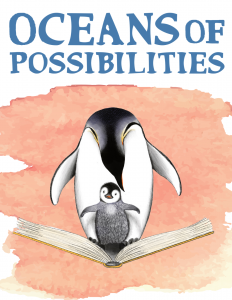 Summer Library Programs
Programs offered Monday through Thursday at 3pm at the JMTM Library, adult and children's reading challenges, and expanded hours! Click here to learn more.
Jean M. Thomsen Memorial Library
105 N Gershwin St
Stetsonville, WI 54480
(715) 678-2892 
Current Hours
Monday         10:00-6:00
Tuesday         12:00-6:00
Wednesday   10:00-6:00
Thursday       12:00-6:00
Friday             12:00-4:00
Curbside and delivery available by appointment