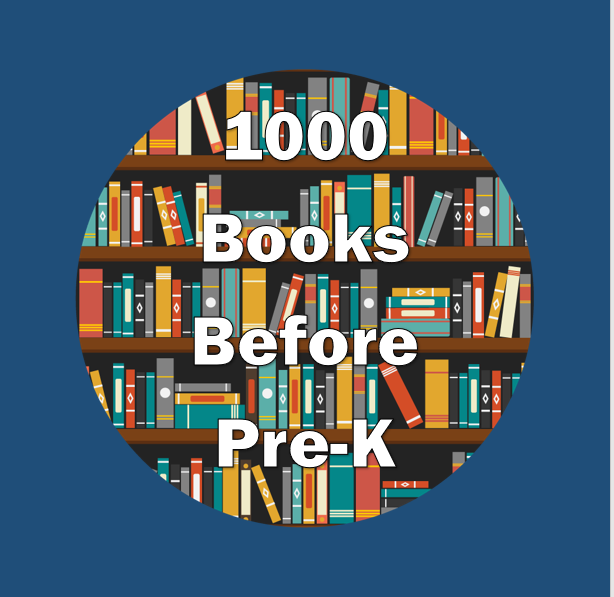 1,000 Books Before Pre-K
Ask a librarian to enroll your child in the 1,000 books before Pre-K program. Earn a prize upon completion!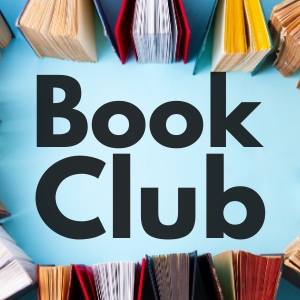 Next meeting: January 19th, 2021 @ 1:30 pm.
Book: Where the Past Begins by Amy Tan
2021-22 Complete Book List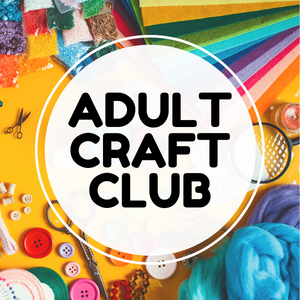 Adult Craft Club
Join us on January 12th from 5 to 7pm for a guided craft night! Kenzie will be showing everyone how to make book wreaths.
Jean M. Thomsen Memorial Library
105 N Gershwin St
Stetsonville, WI 54480
(715) 678-2892 
Current Hours
Monday         12:00-6:00
Tuesday         12:00-6:00
Wednesday   12:00-8:00
Thursday       12:00-6:00
Friday: Curbside and delivery by appointment