2020 Movie Challenge
Find movies that fit each challenge, watch them, record your progress and turn in as many sheets as you want before December 31, 2020!
Grab a sheet at the library to get started.
Grand Prize Drawing!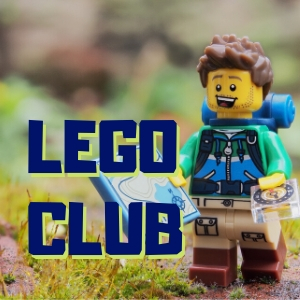 Lego Club
Mondays 3:30-5pm
We bring the bricks, you bring the ideas!
(Currently on hiatus due to COVID-19.)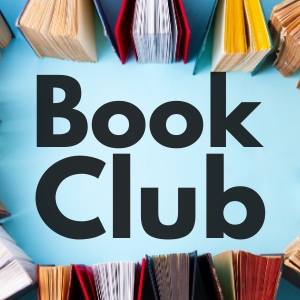 Book Club
Currently on hiatus. Please contact a librarian for more information on when Book Club will resume and for upcoming reads.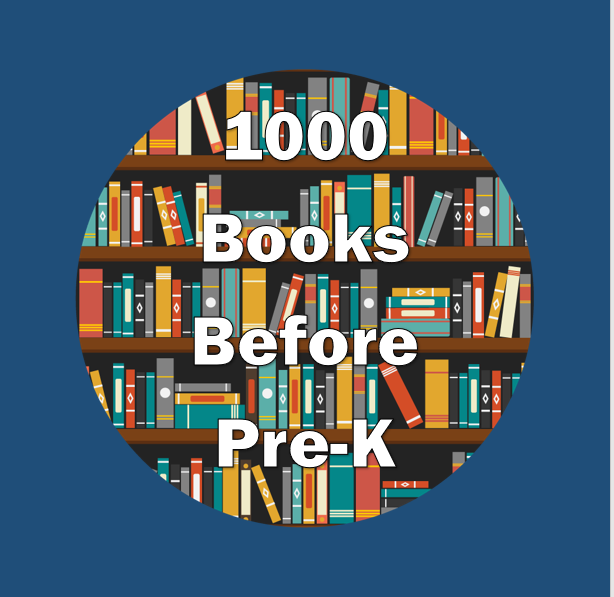 1,000 Books Before Pre-K
Ask a librarian to enroll your child in the 1,000 books before Pre-K program. Earn a prize upon completion!
Jean M. Thomsen Memorial Library
105 N Gershwin St
Stetsonville, WI 54480
(715) 678-2892
Limited Hours
Monday         10:00-2:00
Tuesday         12:00-4:00
Wednesday   12:00-6:00
Thursday       10:00-2:00