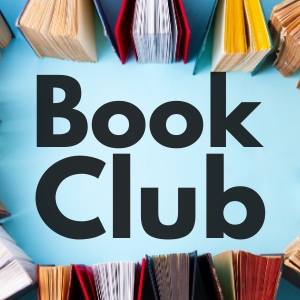 Next meeting: Wednesday, May 19th at 1:30pm.
May Book: Sold on a Monday by Kristina McMorris.
Click image for full reading list.
Read as you normally would and mark off items you find in books checked out from our library! Turn in as many sheets as you can before May 31, 2021!
Print a sheet off or grab one from the library to get started. Click image for sheets. 
Grand Prize Drawing!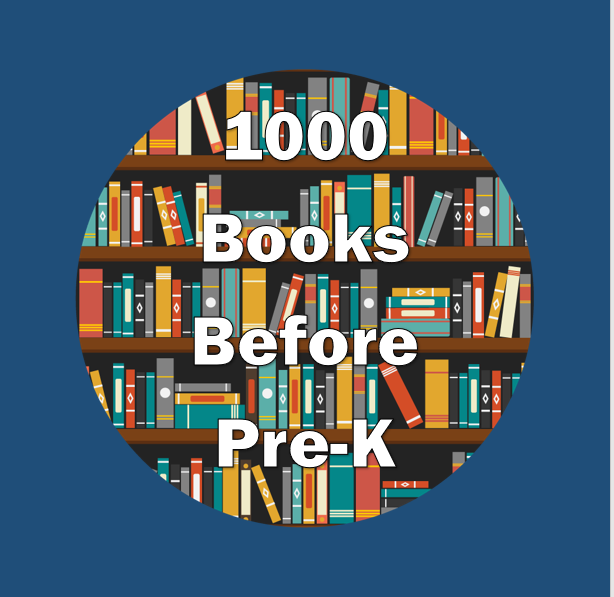 1,000 Books Before Pre-K
Ask a librarian to enroll your child in the 1,000 books before Pre-K program. Earn a prize upon completion!
Jean M. Thomsen Memorial Library
105 N Gershwin St
Stetsonville, WI 54480
(715) 678-2892 
Current Hours
Monday         12:00-6:00
Tuesday         12:00-6:00
Wednesday   12:00-8:00
Thursday       12:00-6:00
Friday: Curbside and delivery by appointment