Summer Library Programs
Programs offered Monday through Thursday at 3pm at the JMTM Library, an adult BINGO reading challenge, and a personalized children's reading challenge! Click here to learn more.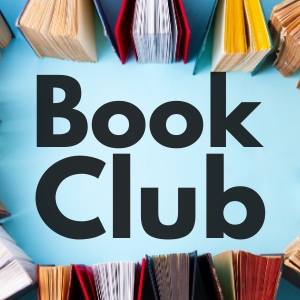 Join the Book Friends on August 18th at 1:30pm in the community room to discuss the book list for 2021-2022!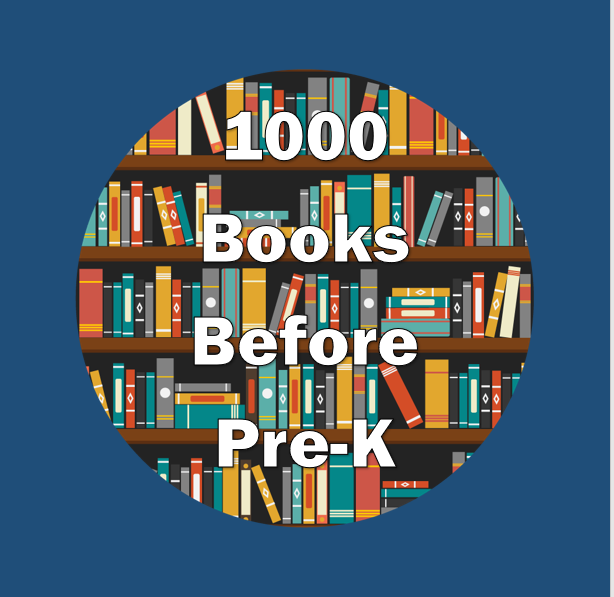 1,000 Books Before Pre-K
Ask a librarian to enroll your child in the 1,000 books before Pre-K program. Earn a prize upon completion!
Jean M. Thomsen Memorial Library
105 N Gershwin St
Stetsonville, WI 54480
(715) 678-2892 
Current Hours
Monday         12:00-6:00
Tuesday         12:00-6:00
Wednesday   12:00-8:00
Thursday       12:00-6:00
Friday: Curbside and delivery by appointment