Programs to Go are packaged crafts with instructions and (almost) everything you need to complete them right inside the bag! Usually, we just ask that you provide your own glue and scissors. For large families, please call in advance so we can ensure we have enough packed for you!
Drop by the library or contact us to arrange curbside pickup for Programs to Go, coloring pages, color by number, connect the dots, and more!
Come in and pick up a pre-packed bundle of 4-6 themed picture books today for a week of themed bedtime stories or for your loved-one who can't get enough of a certain topic. Topics currently offered include: kittens, dinosaurs, penguins, cupcakes, space , ponies, sharks, pirates, and butterflies.
Drop by the library and pick up a coloring sheet or work on a community puzzle! More coming soon.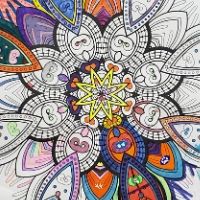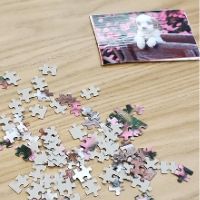 Jean M. Thomsen Memorial Library
105 N Gershwin St
Stetsonville, WI 54480
(715) 678-2892 
Current Hours
Monday         12:00-6:00
Tuesday         12:00-6:00
Wednesday   12:00-8:00
Thursday       12:00-6:00
Friday: Curbside and delivery by appointment