Drop by the library or contact us to arrange curbside pickup for take and make craft kits and coloring pages!
Come in and pick up a pre-packed bundle of 4-6 themed picture books today for a week of themed bedtime stories or for your loved-one who can't get enough of a certain topic. Topics currently offered include: kittens, dinosaurs, penguins, cupcakes, space , ponies, sharks, pirates, and butterflies.
Our Drop-In and Do's are currently unavailable. For information about crafts or coloring pages to take home, please ask a librarian. 
Heart Shaped Crafts
Unicorns, strAWWWWWberries, heartipillars and lovely mice!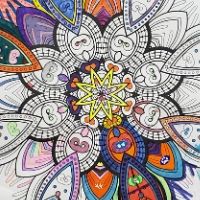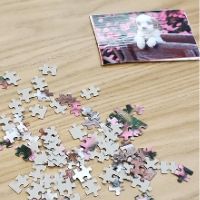 Jean M. Thomsen Memorial Library
105 N Gershwin St
Stetsonville, WI 54480
(715) 678-2892 
Current Hours
Monday         10:00-2:00
Tuesday         12:00-4:00
Wednesday   2:00-8:00
Thursday       10:00-2:00