Jean M. Thomsen Memorial Library
What will you discover next?
Explore the Digital Library
Resources included with your library card…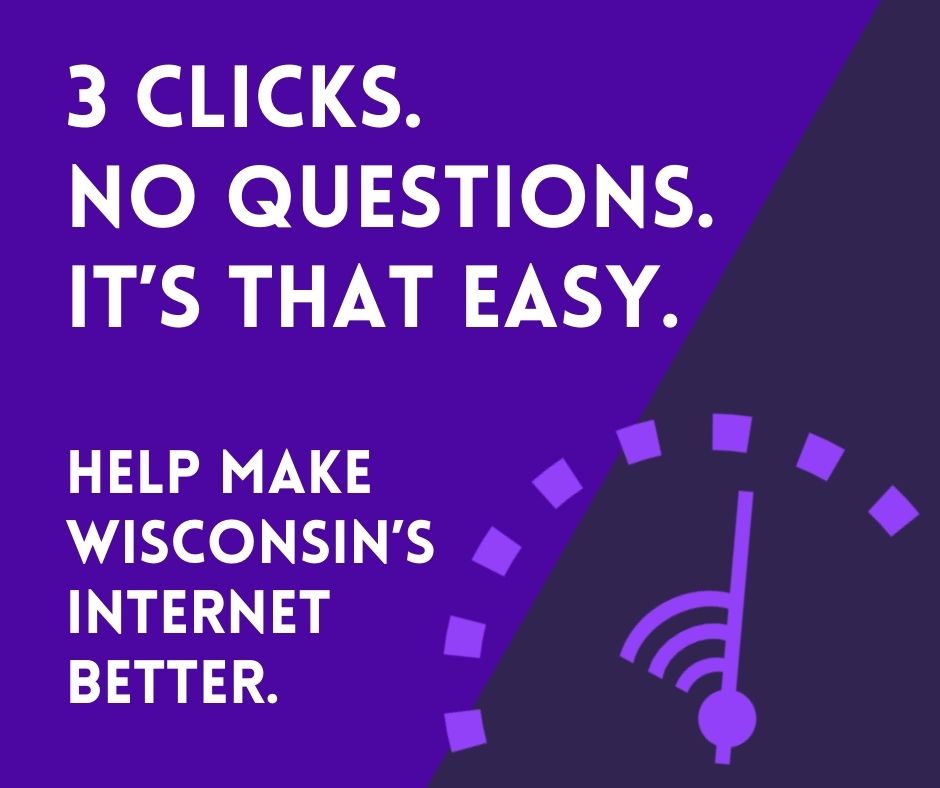 Test Your Internet Speed
3 clicks. No questions. It's that easy. Help make Wisconsin's internet better.
LIBRARIES ARE FOR EVERYONE
2020 Annual Report Data…
Library Love!
2,333 library users came for storytime, had a class visit, grabbed an activity, or watched Finn's Favorites online. 92 programs!
New! Curbside Service
51 cars picked up materials using the brand new, safe curbside pickup.
New! Website
741 visitors admired our brand new website.
Super Readers
10,371 combined digital and physical items checked out by library lovers.
Jean M. Thomsen Memorial Library
105 N Gershwin St
Stetsonville, WI 54480
(715) 678-2892 
Current Hours
Monday         10:00-2:00
Tuesday         12:00-4:00
Wednesday   2:00-8:00
Thursday       10:00-2:00